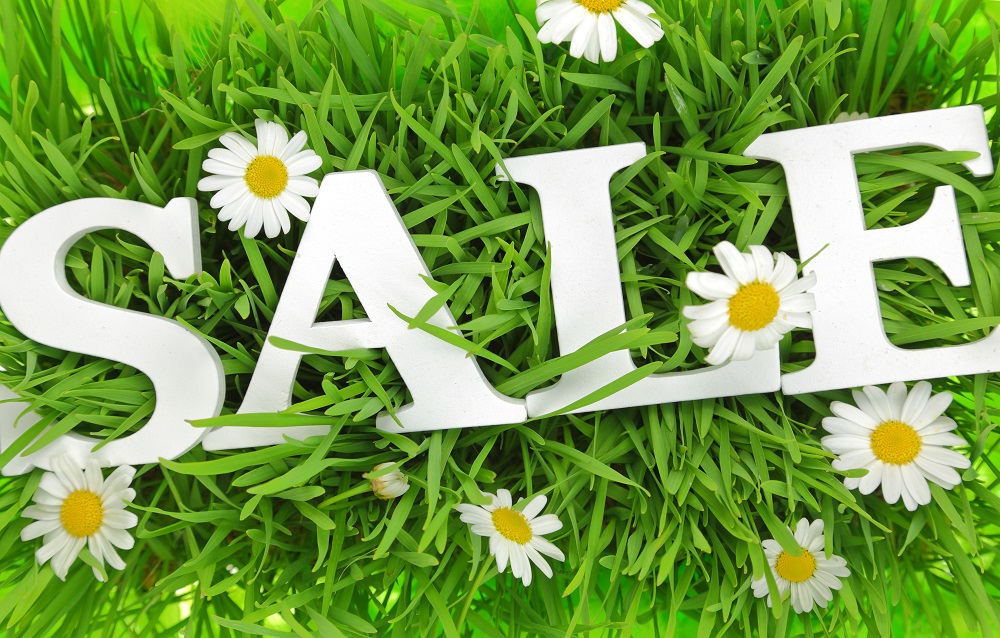 Make room in your freezers and pantries!! The Euclid Fish Spring Open House Sale will be on Friday, May 18th from 11:00 am to 3:00 pm and Saturday, May 19th from 9:00 am to 1:00 pm. SAVE BIG on a HUGE variety of seafood, meat and poultry, as well as appetizers, desserts, fresh pasta and more! We will also have a huge selection from our Euclid's Finest line including artisan cheese, charcuterie meats, and imported specialties.
For all you seafood lovers, you will find a wide variety of fresh and frozen fish and shellfish at excellent deals! From our traditional favorites like Salmon, Cod and Tilapia to seasonal selections like Mahi, Tuna and local lake fish, we have you covered on seafood portions perfect for the summer. Under the shrimp tent you will find anything from Fresh Gulf, to cooked, raw, peeled and deveined and breaded shrimp to fit any of your needs. King and Snow Crab are available at great deals, as well as warm and cold water lobster tails, squid tubes and tents, and an excellent selection of smoked salmon.
Maybe you're feeling something other than seafood? Choose from our selection of Center of the Plate favorites including fresh and breaded chicken breasts, beef tender and strip loin steaks, pork loins and chops, as well as all of your grilling favorites- Ribs, burgers, hot dogs and more! Also great for your summer cookouts and parties, we will have a variety in appetizers and hors d' oeuvres, desserts and breads all available at a great deal.
One of our favorite features at the dock sale… Euclid's Finest, a division of Euclid Fish! We will have a huge selection of imported, domestic and local cheeses, as well a huge selection of charcuterie meats and cheese board accompaniments such as local roasted nuts, olives, spreads and more. We have a variety of imported oils and vinegars, In Harvest grains, roasted vegetables and pastry ingredients under our Euclid's Finest line as well.
Oh, and did somebody say samples? Our market chef is already planning her table full of samples with spring favorites and seasonal specialties, as well as table filled with our Euclid's Finest selections.
We look forward to seeing you there!
Euclid Fish Company