About the Market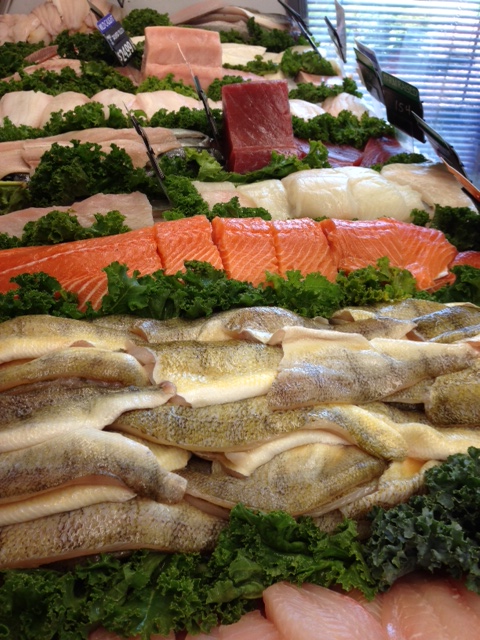 Clevelanders trust our fresh fish market and we strive to continue those relationships with a knowledgeable staff and premium quality products. With fresh fish and shellfish from around the world, to gourmet food including hand selected fresh cut steaks and other Center of the Plate favorites, we have all of your lunch and dinner needs covered.

Looking for the tastiest fresh seafood in town? Look no further. We carry 25+ fresh fish varieties in our seafood case daily, as well as seasonal specialties and local favorites. We have shipments from around the world arriving to our warehouse everyday, all hand filleted and portioned in our state of the art processing facility. If there is something that you are looking for, but may not see in the case, just ask us! We either have it in the back, or will notify you when the product arrives on our trucks. Interested in custom cuts? Not a problem! We are known for our professional fillet masters who are willing to custom fillet or portion your favorite fish varieties on site.

Along with our fresh fish fillets, we carry a huge selection of shellfish! We have partnered with our suppliers, some since our beginning, to bring you the best quality products from around the world! We carry a large selection of shrimp, both domestic and imported, as well as live lobster and lobster tails. Thinking crab? We have king crab legs, snow crab, and our own house label of SeaSational Imitation Crab products. Also in the seafood department, you can, of course, find a variety of oysters, mussels, clams, and scallops!
Looking for something quick and easy? Check out our fresh fish market prepared meals from our kitchen. We have a variety of "heat and eat" items, as well as take-'n-bake items ready selection. During the Lent season - we offer fish fries, dinners, and sandwiches, hot and ready. Our clambake season offers a variety of seafood favorites cooked to serve at home: fresh cooked clambakes, seafood boils, as well as seafood cakes, salmon patties, stuffed mushrooms, selected dips/salads and more! Chef Terrie prepares seafood fillets stuffed, marinated or seasoned, fresh from our kitchen, ready for you to take home and cook! Trust us, we love convenience as much as you do.
Although fish is in our name, we offer a full line of Center of the Plate proteins, including restaurant quality steaks, fresh local chicken, holiday turkeys and hams, as well as grill favorites, such as local sausages, ribs, burgers, and hot dogs! Our Euclid's Finest gourmet line provides a variety of artisan cheeses and breads, local fresh pasta, custom blended spices, top quality marinades, imported oils and the finest in charcuterie meats and accompaniments. Dessert? Finish off your dinner with our selection of French pastries, or gourmet cakes and cheesecakes!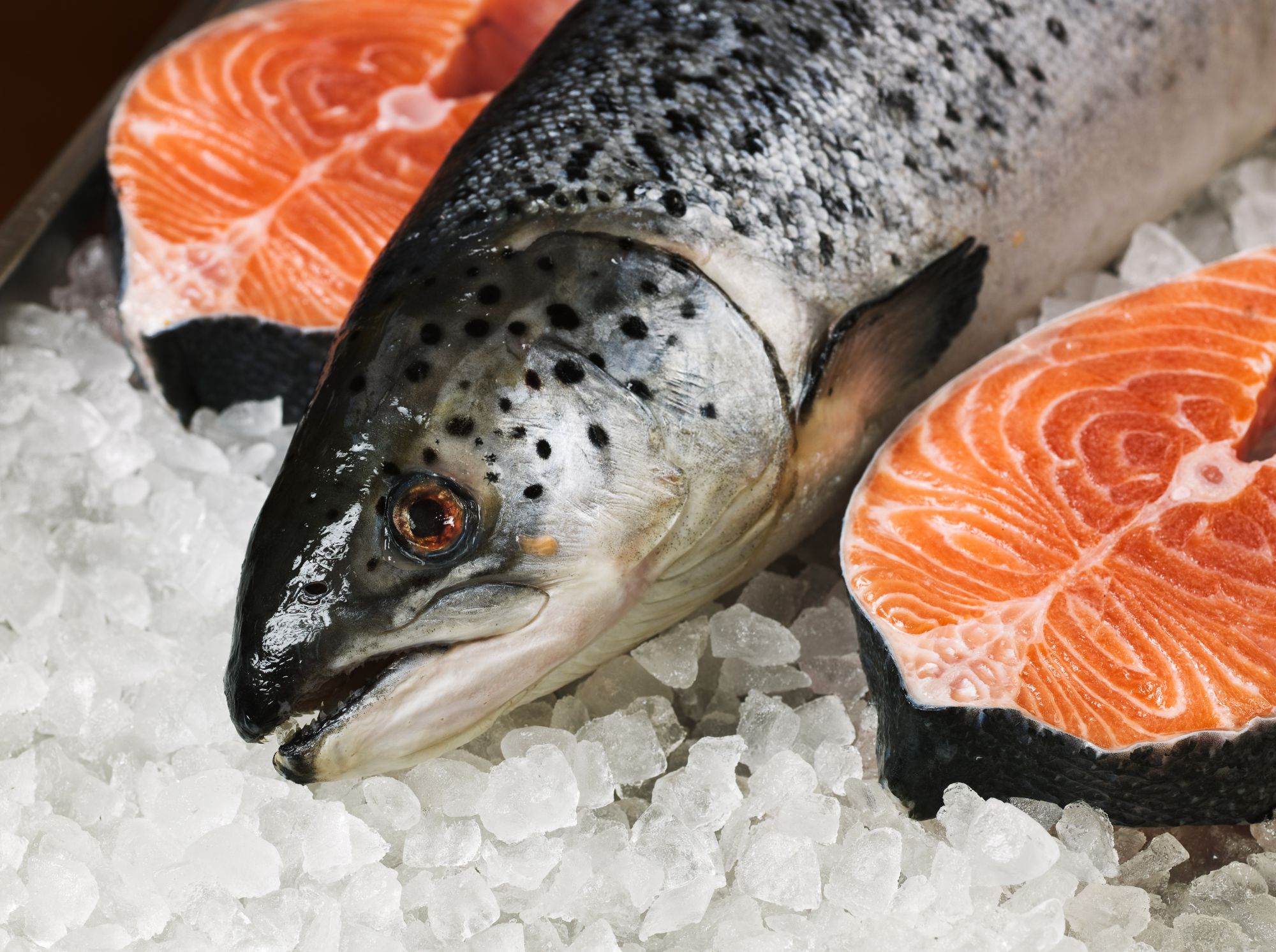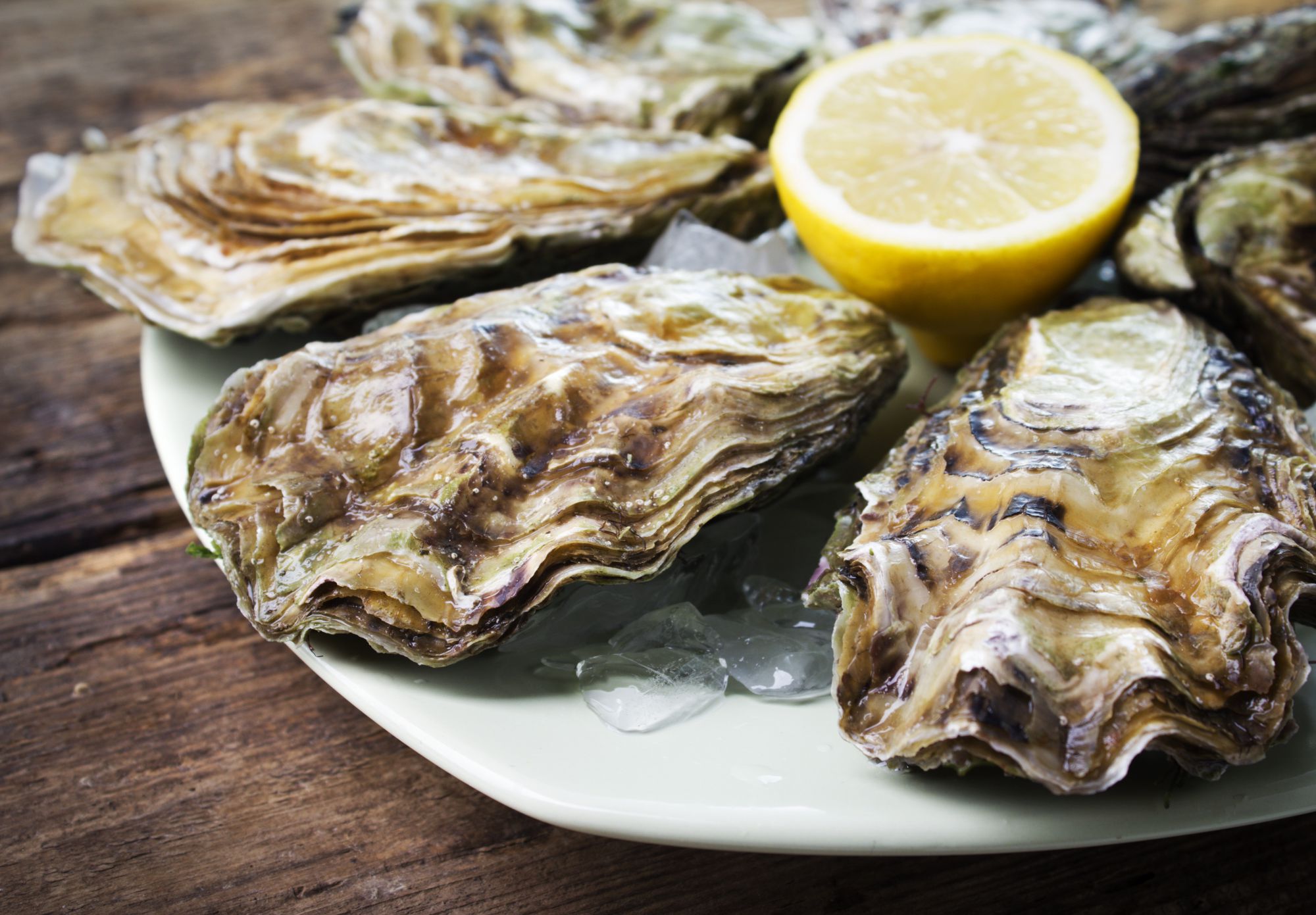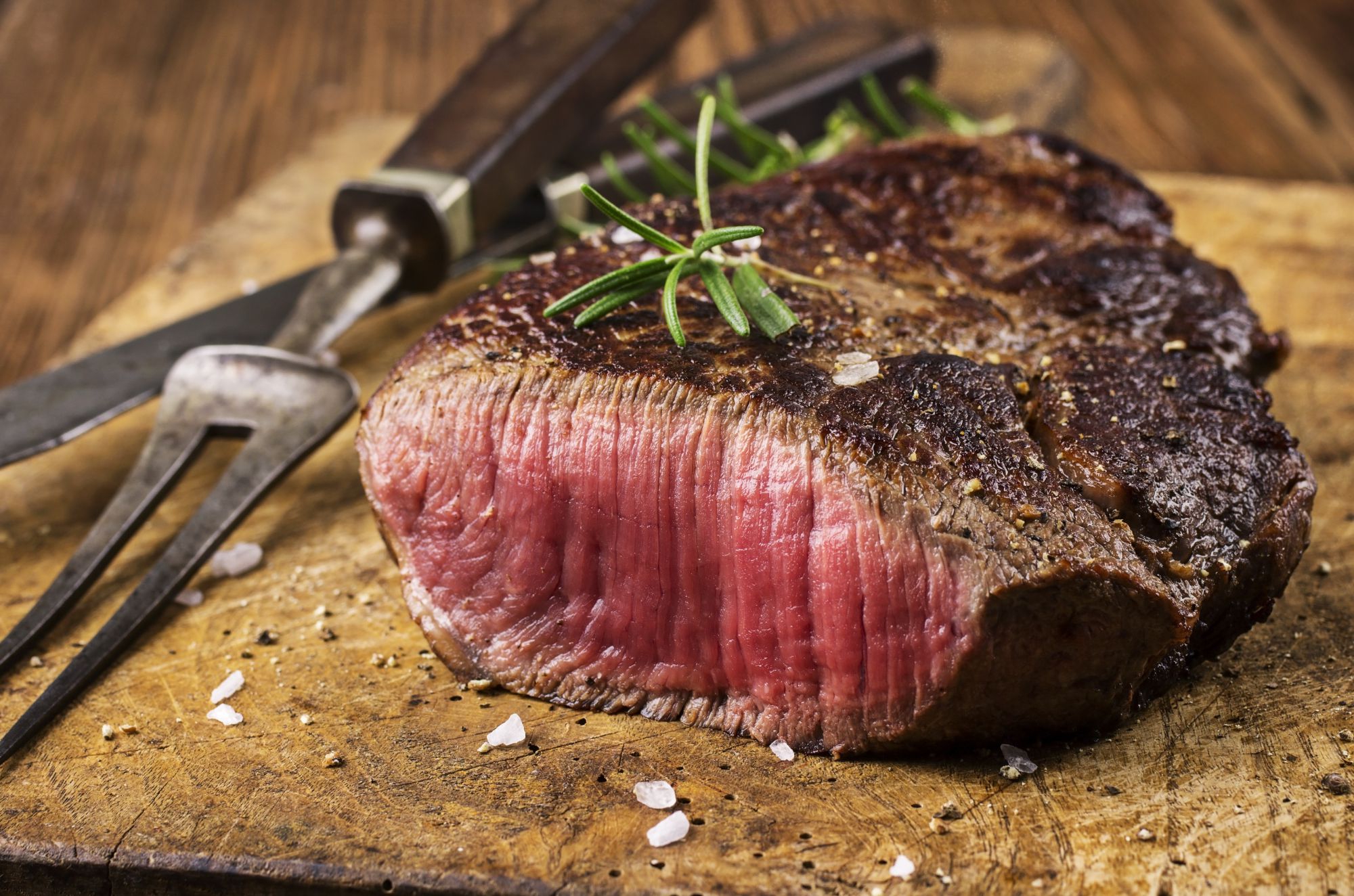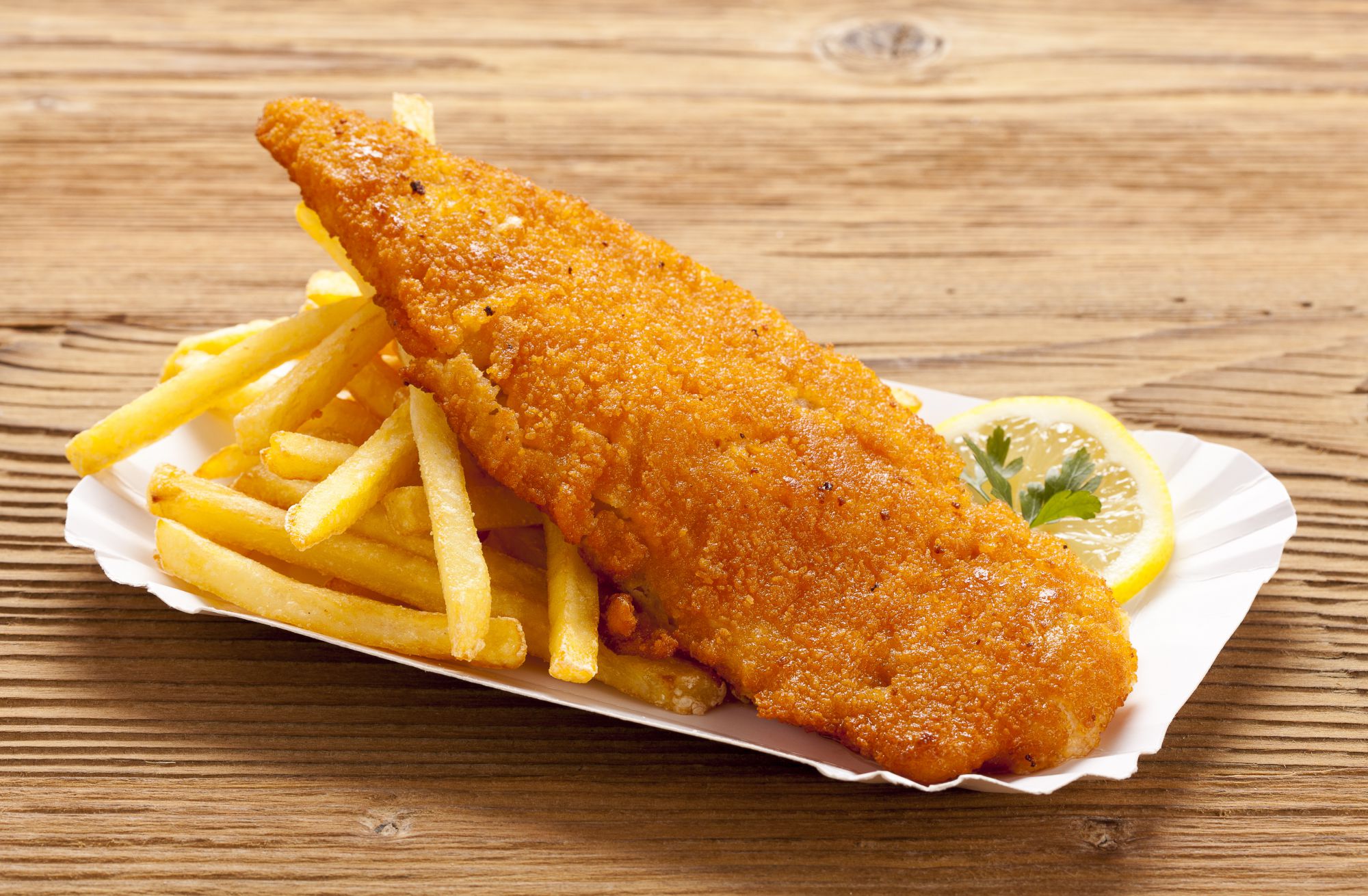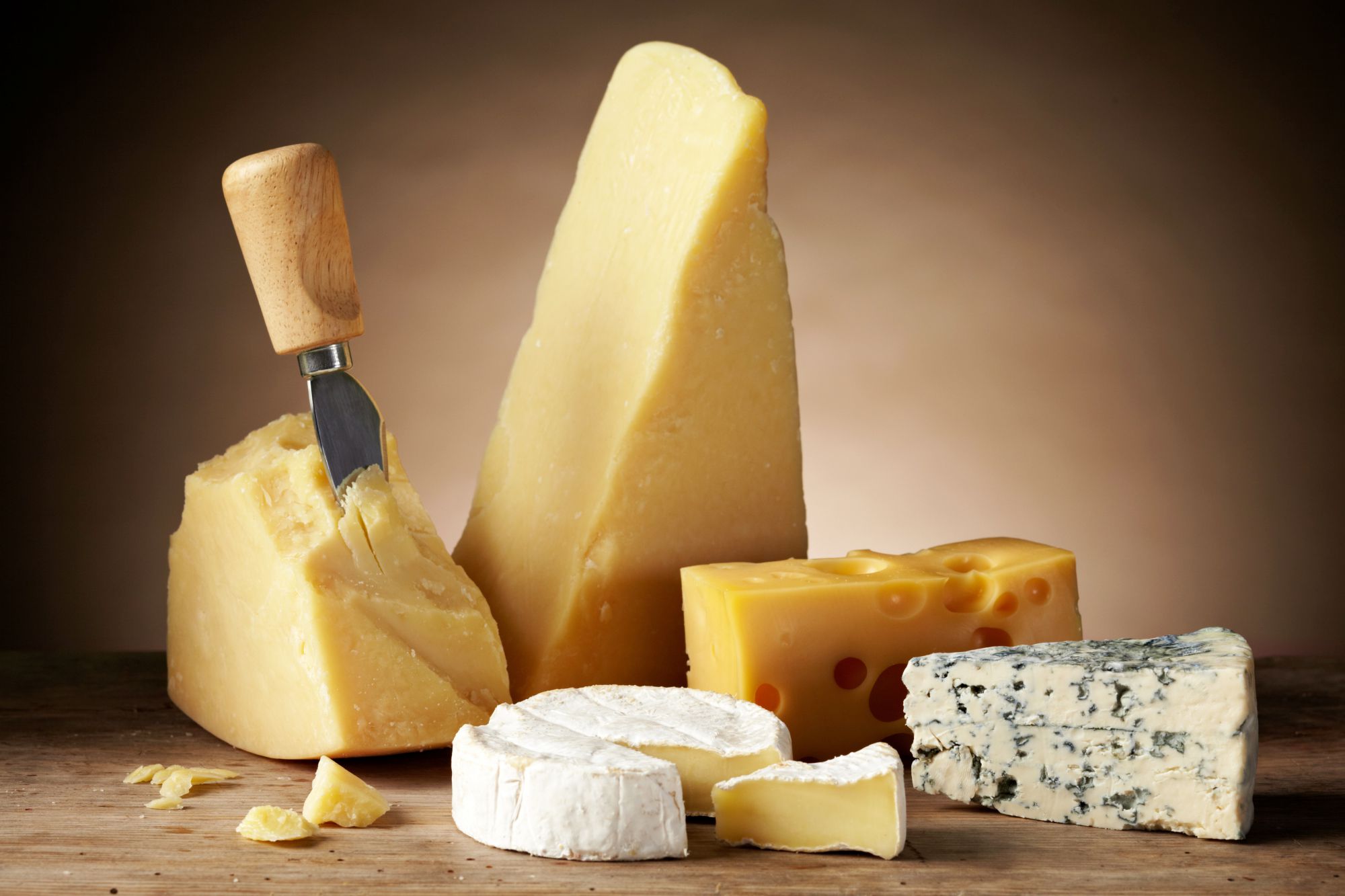 What we enjoy most about our market is the continuous change in seasons. During the spring, our fresh fish market fills with the flavor of fish fries for Lent. Summer brings out delicious wild salmon varieties and exotic whole fish, while in the fall, we, of course, love to highlight a bountiful offering of clams and snow crab clusters for clambakes and tailgate parties. During the holidays, we offer Christmas tradition specialties such as smelt, calamari, and mass quantities of our famous Homemade Chef Comella's Cocktail Sauce. Whichever season brings you to the market, our team of specialists will assist with any cooking instructions, menu planning, or party ideas!
Some other market events to look forward to:
Spring and Holiday Dock Flash Sales, Seasonal Cooking Classes and weekly specials.
For specific dates and event information, please call us at 440.951.6448, or sign up for our weekly emails!
Retail Weekly Email List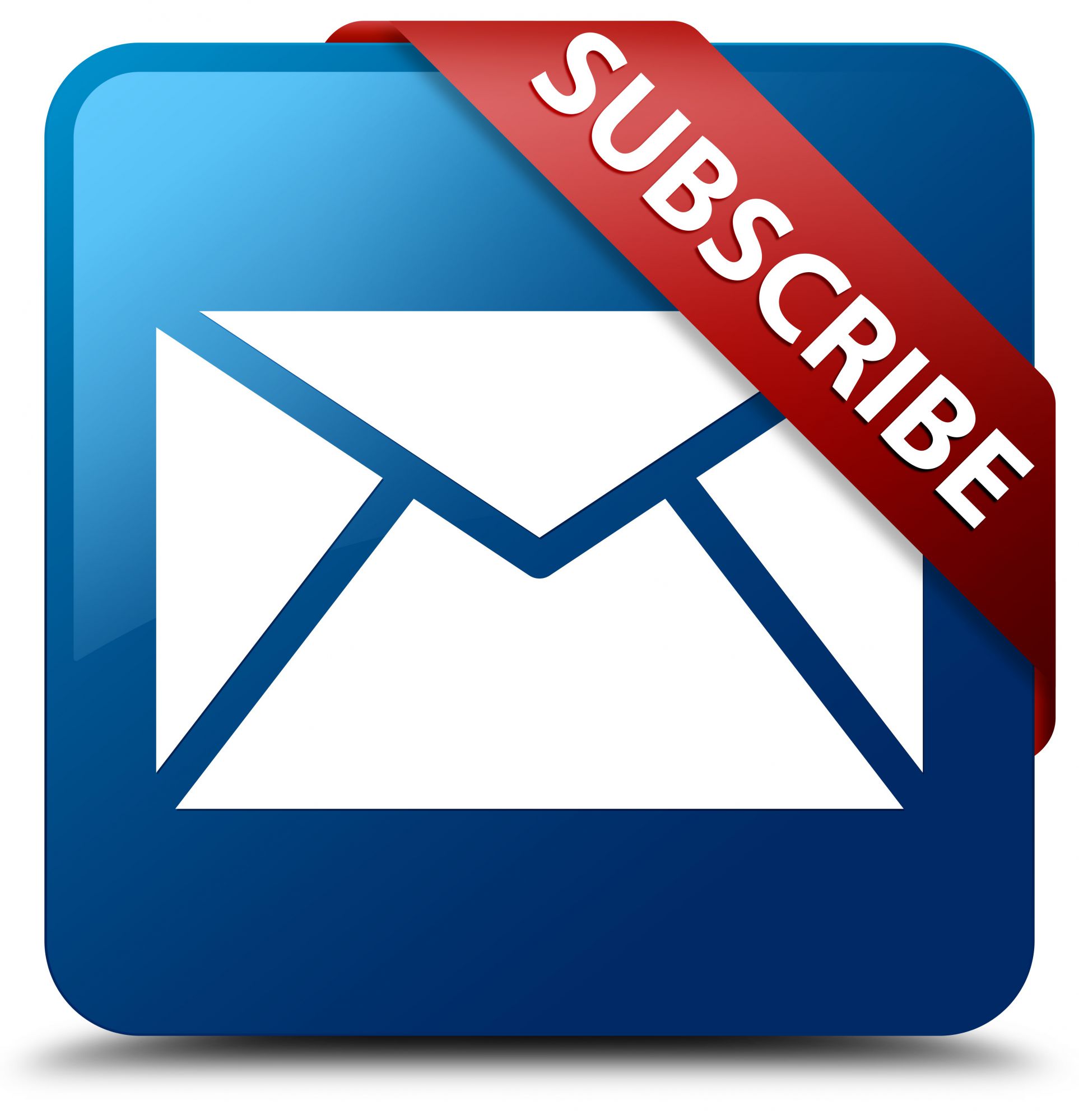 Stay connected with Euclid Fish through our weekly emails! We promise not to flood your mailbox with constant emails and nonsense information. Our retail emails are sent out every Wednesday with monthly/daily specials, seasonal specialties, and upcoming events like our cooking demos and holiday dock sales! If you have not already signed up, you can sign up HERE!