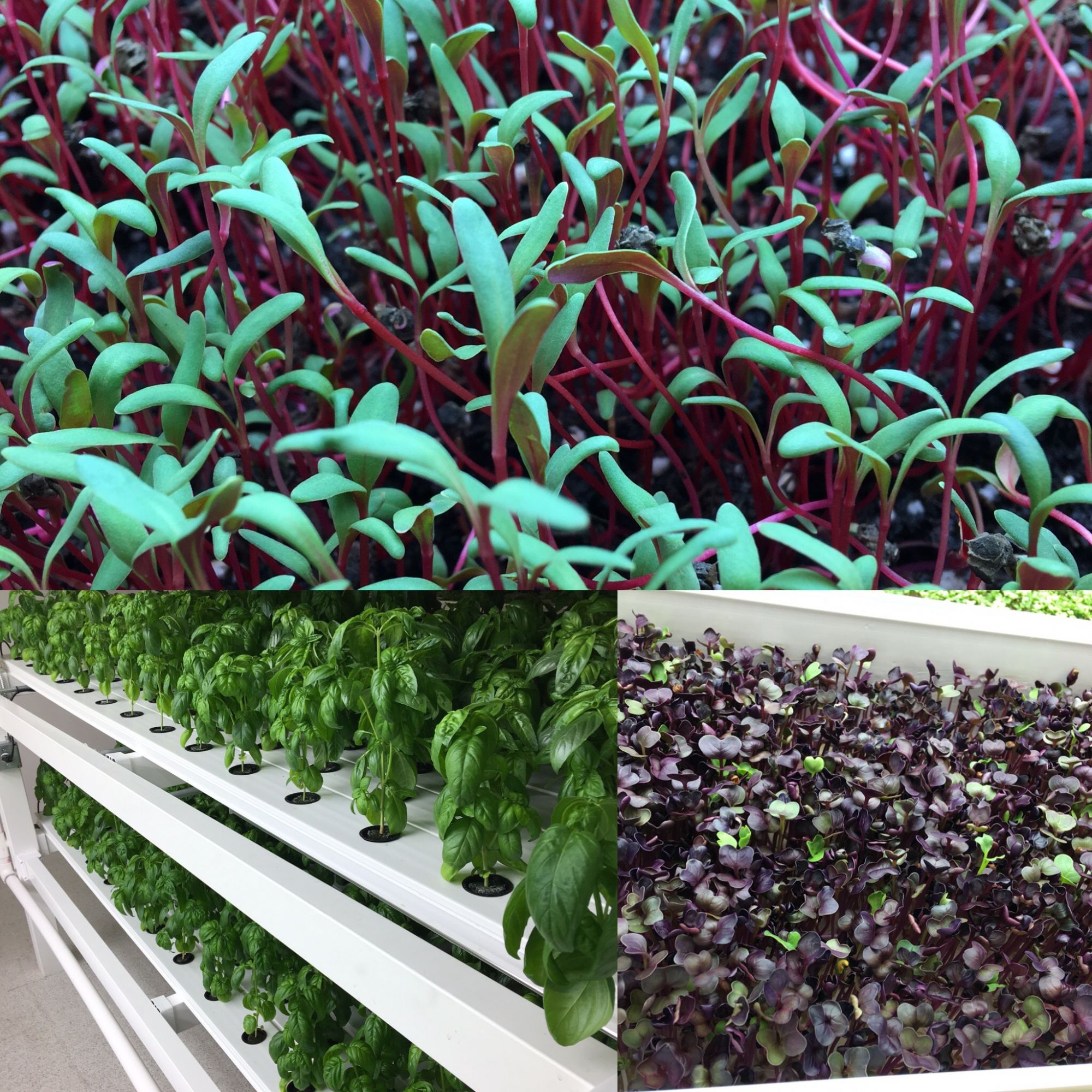 Here at Euclid Fish we are always looking for something new and innovating! In 2015, we had built such an incredible program in Euclid's Finest (that continues to grow into 2016), as well with our Fresh Forged Wild mushrooms from the Pacific Northwest. We have been able to supply you with fresh unique items outside of our incredible seafood like Wester Ross Salmon, Octopus Legs from Spain, or selection of New Zealand products that we bring weekly. So what's next? Well we're thinking something small… REAL small. But trust us when we say… we 'ere bringing some BIG flavor.
We're talking about live and harvested micro greens that are literally grown to your order when placed at Euclid Fish! Micro greens are not something you should push to the edge of the dish but should use to indulge and taste the powerful flavor and notes that each product brings to the plate. We are EXTREMELY excited to partner with Vigeo Gardens as they are an agricultural LOCAL company based out of downtown Akron, Ohio. Born into the rustbelt of the United States, this group of growers located and refurbished an old tire plant, along with a group of other small businesses and made it into something very new, and very innovative… a hydroponic and all natural soil farm.
Grown with integrity, their process starts with non-GMO seeds and an ultra-clean environment for the plants to grow. Every plant is grown in either hydroponics or in top of the line, all natural soil all under the most efficient utility schemes available.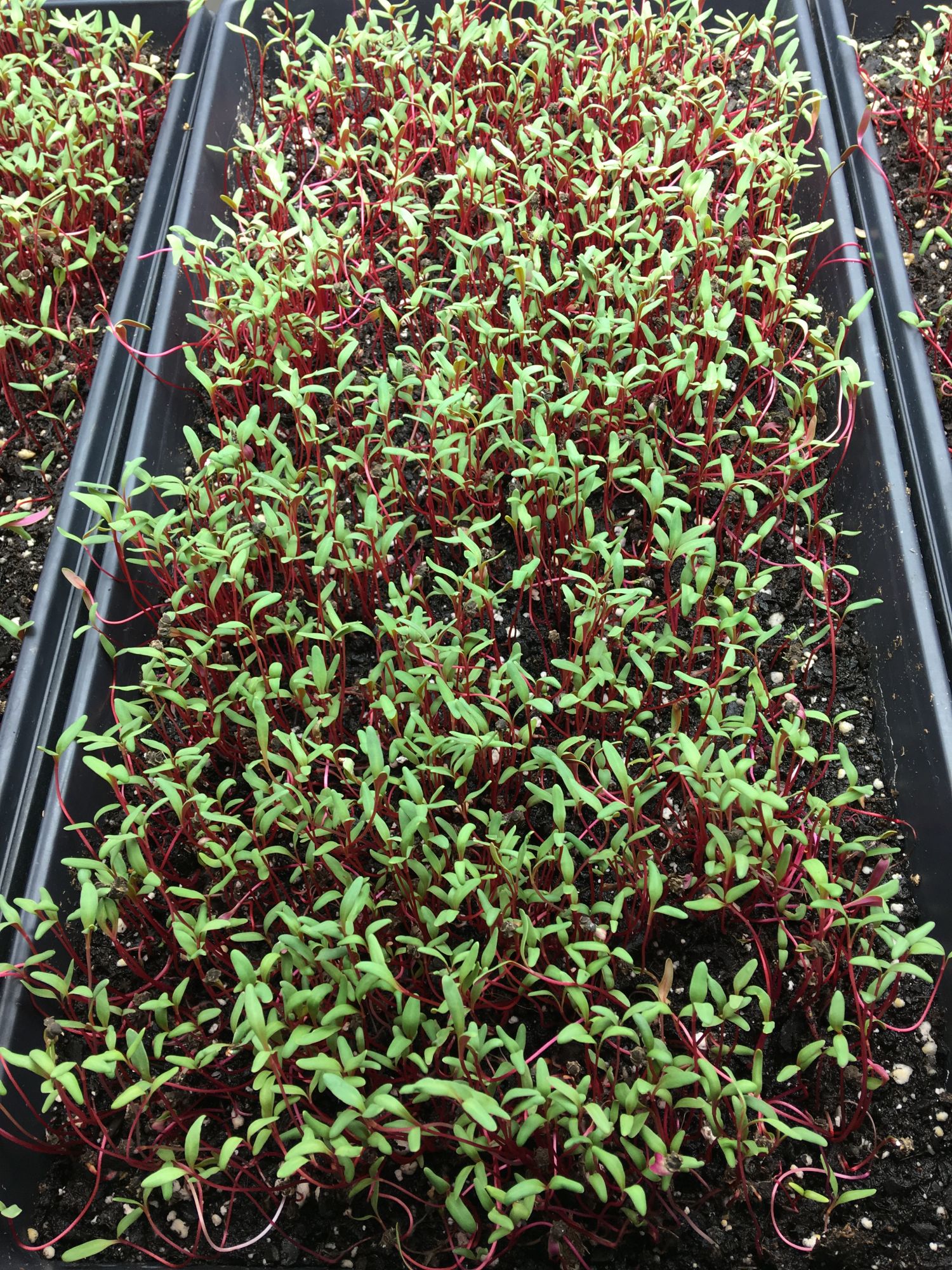 Our current list of products available- Hydroponic Lettuce and Basil, Arugula, Broccoli Calabrese, Buckwheat Lettuce, Cilantro, Collard Greens, Corn Shoots, Kale, Southern Giant Mustard, Wasabi Mustard, Pak Choi, Pea Shoots, Red Cabbage, Rambo, Radish, Triton Radish, Rutabaga, Sunflower, Swiss Chard and Turnip.
Please remember, we need a one week lead time for any and all micro greens as they grow them specific to your order. If you do not see what you are looking for, please let us know and they may be able to acquire the seeds and grow your desired micro green!
For more information and pricing, ask your sales rep today!