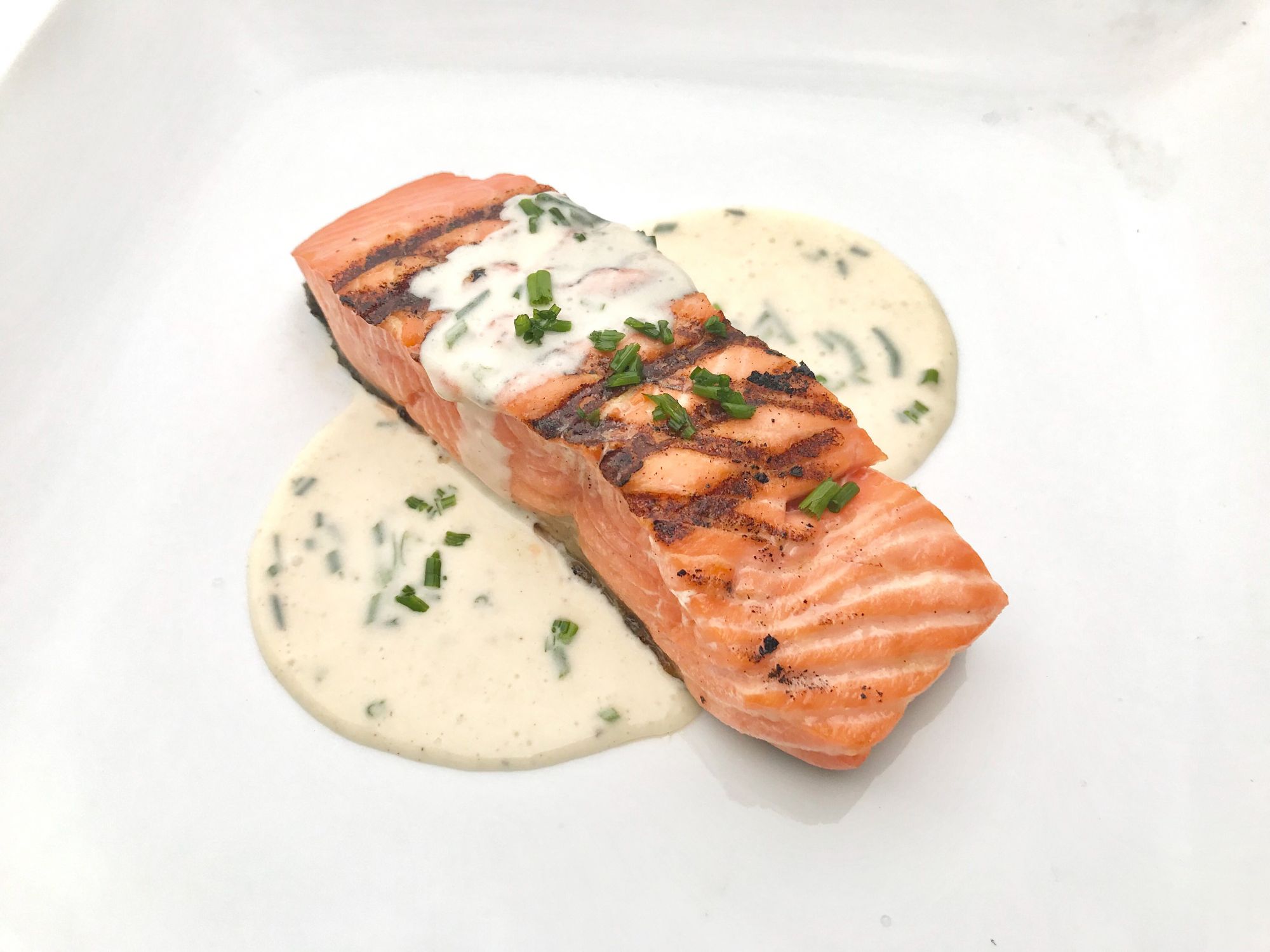 Euclid Fish Company continues to innovate within the local markets by introducing a new way to experience great food prepared the way you want it! Say hello to Euclid's Finest Catering! We are excited to announce that we now offer catering service options to keep you out of the kitchen and enjoying your party to the fullest. Euclid Fish has developed a full selection of authentic freshly prepared meals, from appetizers and salads to full course chicken, beef and seafood dishes for any party, large or small.
With the newest addition of Chef Mike, we are now able to provide our customers with additional services, new daily selections and one DELICIOUS catering menu. Chef Mike, Executive Sous Chef, has over 30 years of extensive kitchen experience cooking for dignitaries, Cleveland Leaders and Club Members at the Union Club (Cleveland's exclusive club where leaders of the industry have met since 1872). Chef Mike, along with Chef Terrie, our long time chef and Fox 8 contributor will wow you and your guests with an impressive selection and delicious culinary flavors.
Euclid Fish Company has been in the forefront of our local community as well as through all major cities in Ohio and Western Pennsylvania. Your local restaurants depend on us daily to deliver the very best in fresh seafood, center of the plate options and our extensive line of Euclid's Finest Gourmet Specialties. Through our Euclid's Finest line, we are able to enhance our daily market offerings, freshly prepared meals and catering options. The Euclid's Finest line up consists of domestic ingredients, imported items from Italy, Spain, Greece, France and other specialties from around the globe to complement your seafood purchases. Some of these items include artisan cheeses, charcuterie, pastry ingredients, spices, imported flavors and more!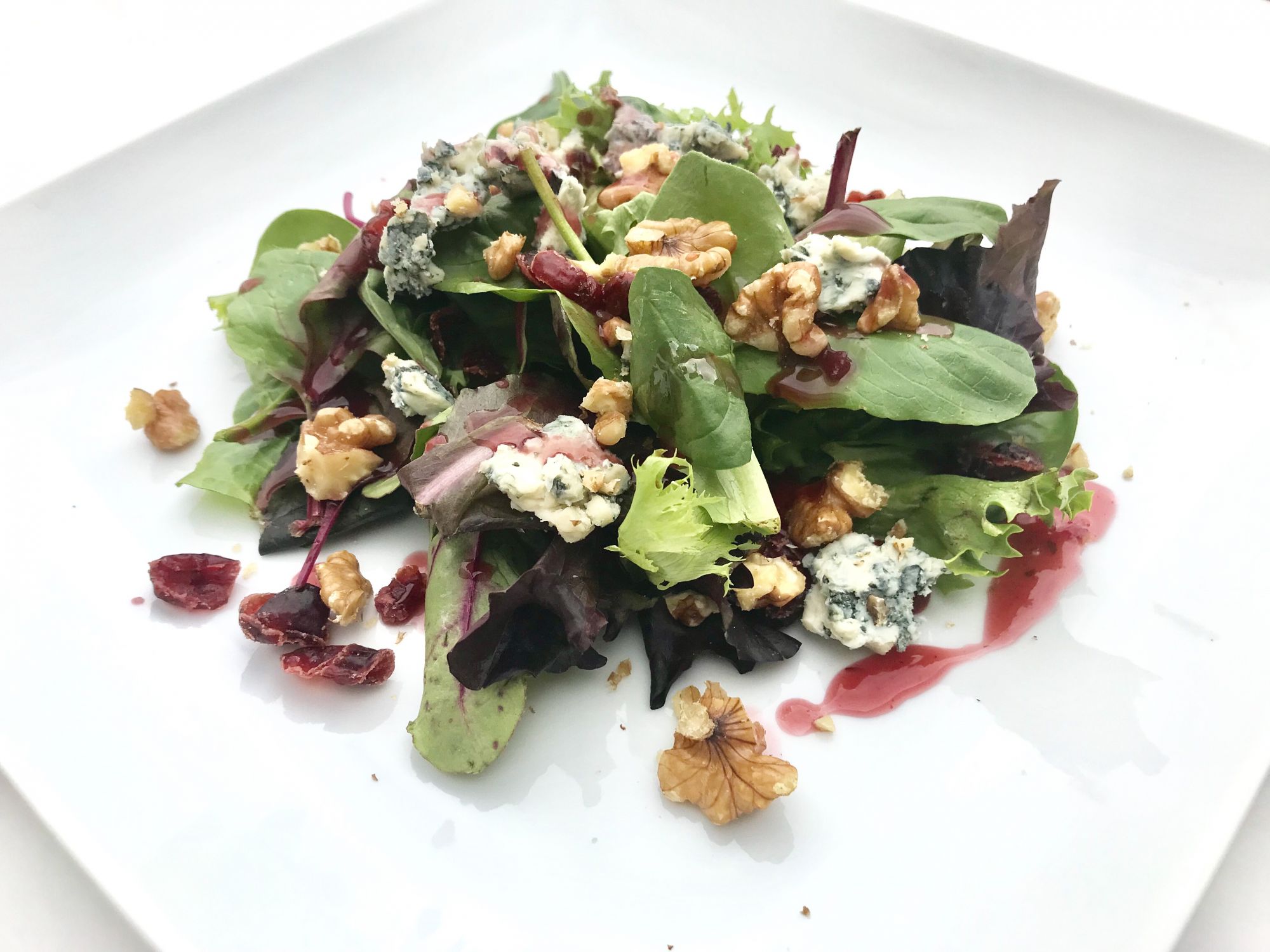 So, how to get started? We want to make this as easy as possible for you. With a 72 hour notice, a little bit of your guidance and our product/ cooking expertise, we are here to make your party menu the best that it can be. Euclid Fish offers a full catering menu available online (with online ordering available HERE) and in the retail market as well! For all questions, orders and concerns, we have an experienced team that is here to help you with any needs, wants or ideas. Feel free to either give us a call, or stop in to set up an appointment with our catering team.
Throughout the next couple of months, we will be featuring some of our catering options in the retail market, sampling them out, and also showing what we have to offer at our annual Holiday Open House.
You can count on our family to deliver you the very best. We look forward to providing you and your next event with our new, delicious catering options!