IT'S BAAACK!!! The Euclid Fish Market will be featuring our Oyster Happy Hour every day, all day long Monday-Saturday through the month of August!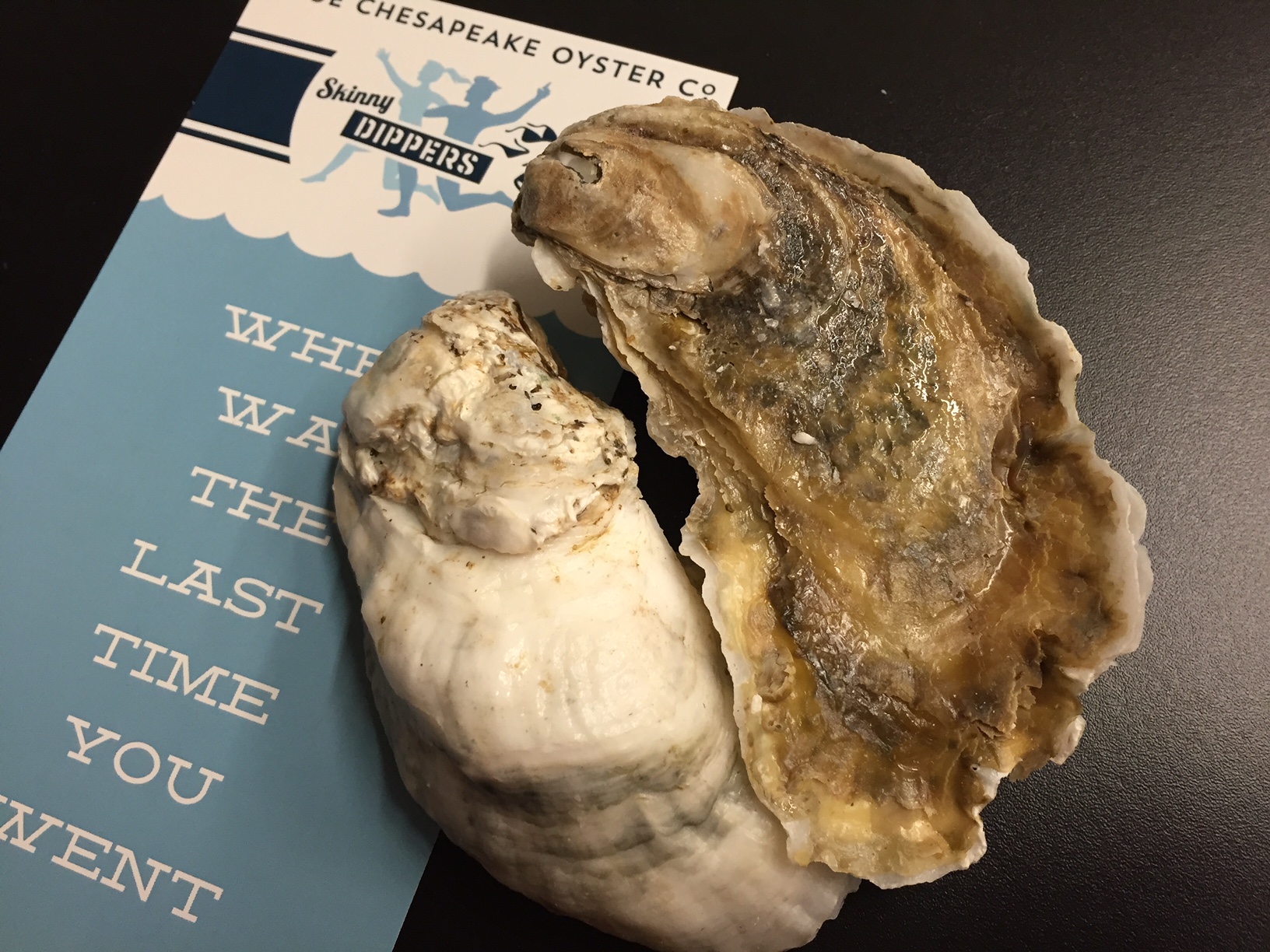 This month we will be featuring one of our favorites- the Skinny Dipper Oyster. Skinny Dippers are farmed in St. Jerome, the southernmost waters of Maryland's Chesapeake where the Atlantic brine mixes with the fresh currents of the Bay. Skinny Dippers are raised in cages that keep the oysters elevated above the sea floor. The result is an exceptionally clean oyster with plump, buttery meat and a characteristic clean, crisp finish. Each Skinny Dipper is hand selected for a deep cup and a solid 3-4 inch shell. So what makes a Skinny Dipper a Skinny Dipper Oysters? A little salty, a lot of sexy and the perfect cup size!! We invite you to join in on the fun!
We are giving YOU the option - either you shuck 'em for $1.49 each or we shuck 'em for $1.89 each. All fresh shucked oysters include your choice of cocktail sauce, fresh lemon, horseradish, or hot sauce.
Please be sure to share your photos at home or in the store with us on Facebook, Twitter or Instagram using the hashtag #EFCshellfie or on our page @euclidfishco.