The Lenten Season is here and we couldn't be more excited!! Between our endless options of fresh seafood, heat n serve options and hot n ready favorites, we have you covered this season!
There are endless options available in our seafood market to satisfy even the pickiest of eaters. Pick from a variety of fresh Lenten staples such as Cod, Haddock, Pollock and Sole available in the case that are excellent for your own fish fry or to bake at home. Or… give something new a try! Diversify your dinners with some of our seasonal favorites such as Wild Atlantic Striped Bass, Wild Ocean Perch Fillets, or Wild Alaskan Halibut (once the season opens on March 15th). We also have an excellent line up of salmon in house, including our new best choice Atlantic Sapphire Salmon, Skuna Bay, Wild Isle's Organic and Atlantic Salmon all on special throughout the month of March. (March Specials Here) Plus, we can provide you with cooking instructions or helpful tips to perfect your featured Lenten dish.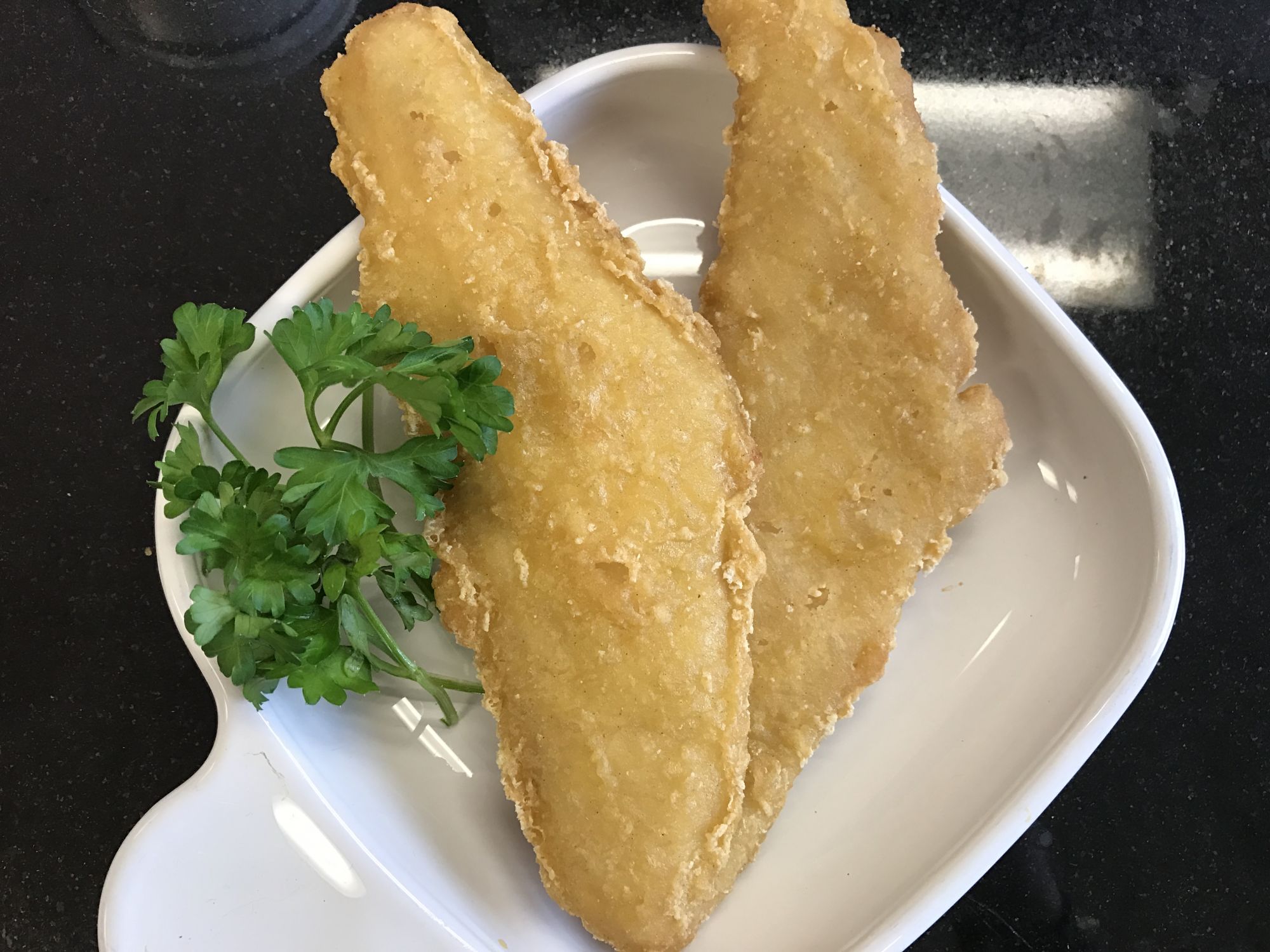 But, let's be honest, this time of year, who doesn't love the guilty pleasure of fish fry's?! Trust us when we say that we have you covered on endless options. Choose from a wide selection of beer battered, breaded and crusted fish and shrimp that are made fresh daily for a heat n serve option at home, as well as our Market Chef's featured Lenten dish of the day. We have several hot n ready fish favorites available for your lunches, including our most popular $1.99 Fat Fisherman Cod Sandwich, $3.99 Down'easter Fish Sandwich w/ Lobster Mac N Cheese and our $9.99 Winner Winner Guinness Dinner including 12 pieces of cod, two rolls, fries and cole slaw. For those looking to cook at home, we have a great selection of take and bake seafood that are freshly prepared in our kitchen and packed for you to bake at home! Try our seafood boils, crab stuffed tilapia, salmon and lobster, as well as out new New England Bake w/Lemon Herb Buttered Scallops and Haddock dusted with Panko Crust and Chives. Check out our menu Here for more options!
Eat Fish, Live Longer