Who doesn't love cheese? And cheese plates always look so amazing. Putting together a great cheese plate takes a lot of thought. From flavors to pairings, there is a lot to consider. It's easy to simply toss a few cheeses and crackers on a plate and call it a day, but you definitely won't be getting the most out of your experience. These are a few common cheese plate mistakes that you should avoid in order to create the best cheese plate possible.
Doing it All on Your Own
All you have to do is go to the store and pick out a few different cheeses, right? Wrong. Ever heard of a cheesemonger? This person will quickly become your new best friend. Let your cheesemonger know what the cheese board is for and how many people are going to be in attendance. And don't be afraid to tell them your preferences. Any expert worth their salt can easily help you navigate the world of cheese and provide you with an enjoyable experience. The Euclid Fish Company offers Euclid's Finest Gourmet Specialties, some of the best gourmet food in Cleveland, including over 70 varieties of cheeses. We can even help you put together your custom cheese board.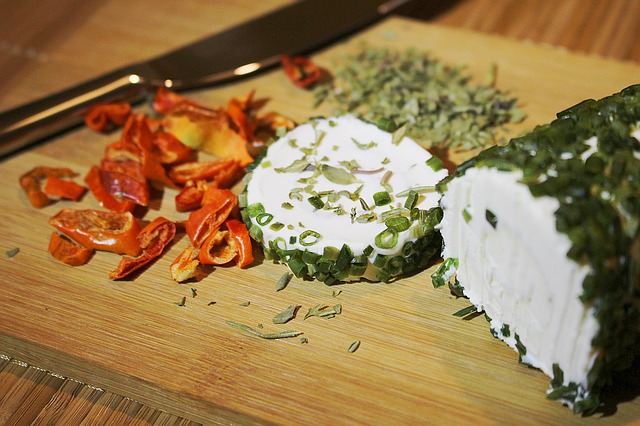 Having Too Much Cheese
Sure, cheese is great, so why wouldn't you want as many varieties as humanly possible? Well, having too many varieties (more than 5 or 6) can really overwhelm your palate, not to mention the plates are going to be rather difficult to hold (or distinguish between different cheeses). When you're choosing your cheeses, pick different textures, and try to vary the milks as well.
Refrigerating Your Cheese
Keeping your cheese in the fridge can extend its life, but in reality, it's not necessary. Cheese is preserved, and can therefore be left out at room temperature, particularly hard, aged cheeses. If do make the choice to store it in the fridge, which is perfectly fine, just be sure to give it at least an hour to warm up, which will unleash many more of a cheese's subtle flavors you might otherwise miss.
Not Cutting Your Cheeses Before Hand
While it might be more convenient to lay out a whole piece of cheese with a knife next to it, for presentation's sake, take the extra time to cut it beforehand, or Euclid's Finest will do it for you. If you do decide to cut your own cheese, talk to your cheesemonger about the best way to slice each variety and do it on a separate cutting board. This will ensure a clean look that will have your guests impressed.
Placing Accompaniments Directly on the Cheese
Placing accompaniments on the cheese ruins any chance you have of catching and enjoying all that each cheese has to offer. Instead, offer them on the side. That being said, don't go crazy with pairings either. Again, you can talk with your cheesemonger about what will pair best with the cheeses you have chosen. Ideally, a bread, a fruit, a compote and a couple of savory options should suffice. And Euclid's Finest has these as well.
If you're putting together a cheese plate for a party in Cleveland, look no further than Euclid Fish Company and Euclid's Finest Gourmet Specialties. We offer a variety of gourmet foods – cheeses, meats and all kinds of accompaniments that will surely make your cheese platter a success. Give us a call today for more information or to place your order!