Every month, we will be featuring a couple of new lunch and dinner options made fresh from our retail market kitchen! These menu options are a limited time only, available only within a one month time frame. This month, we will be cooking up the Nashville Hot and a seasonal softshell crab sandwich!
The Nashville Hot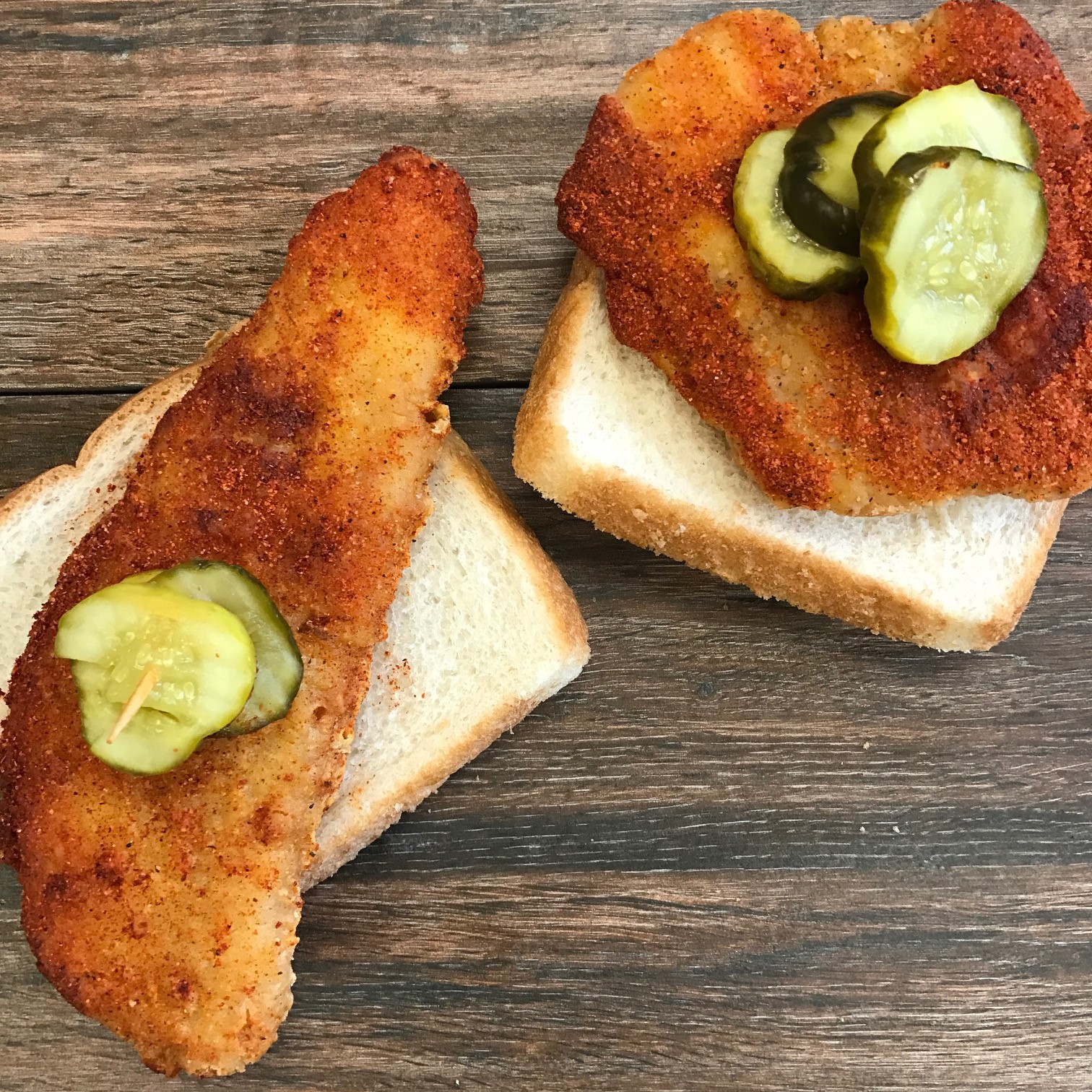 Choose from either fresh fried breaded chicken or battered fish covered in our own "Nashville Hot" spices over fresh white bread and topped with pickles, just like the southern original! We promise you, The Nashville Hot brings the heat!
$3.99 each
Have you heard of it? We're bringing this southern classic to Cleveland, and putting our own little spin on it! So where did this idea come from? Well, it all started with a little shop in Nashville called Prince's Hot Chicken. For the full history, check out this article from NPR.
Fried Softshell Crab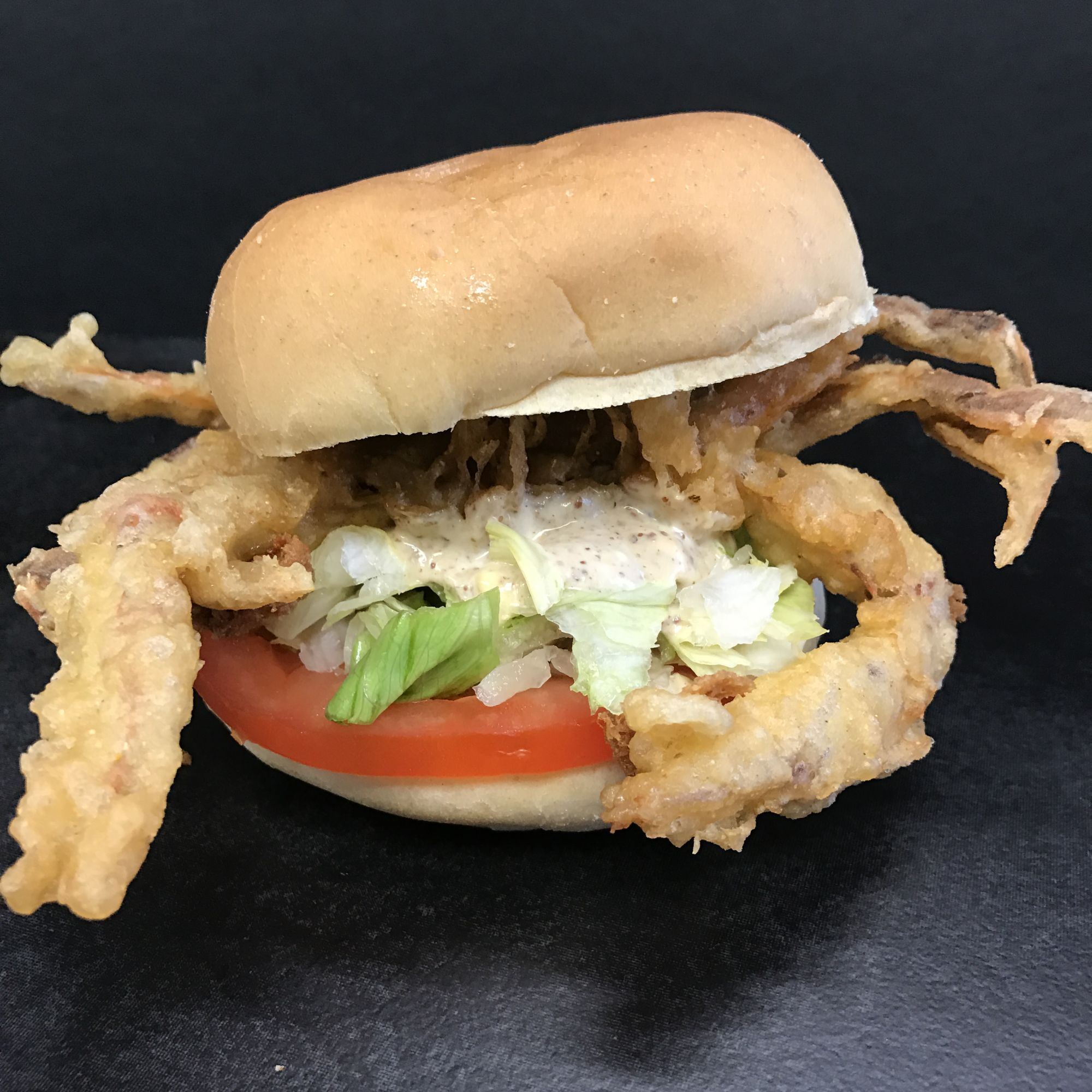 Fresh Softshell crabs are battered and fried, then topped with lettuce, tomato and a homemade spicy whole grain mustard on a fresh bun.
$8.99 each
Who doesn't love softshell crab season!?! Although the season usually starts in May and runs through September, softshells have already begun their molting process bringing us this popular delicacy a little early this year! A softshell crab is in its molted state. As soon as the crab loses its outer shell, it must be removed from the water within hours before the tender skin hardens into another larger shell. Softshell crabs are intensely flavored with a rich, sweet, succulent and buttery flavor. They can be sautéed, broiled or grilled, however our favorite is fried served in a sandwich!
For additional lunch and dinner options, you can find our menu here!